A forever war, a battle with an ever-evolving opponent has kept postal letter carriers on their toes. For the past three years, scientists have been baffled about the COVID19 virus, particularly its origin. Coronavirus was first identified in 1931 among Chickens in North Dakota, and over the years, it has mutated and appeared in Boston, England and at theUniversity of Chicago, Chicago, Illinois. The name "Coronavirus"was invented in 1967 by David Tyrell and June A. Smeida. Its lingering effects have continued to baffle scientists.
Well, the US Post Office is not baffled, because whether it's the 1918 Spanish Flu (H1NA virus), 1957 (H2N2 Flu), 1968 (H3N2 Flu) or 2009 (Swine Flu), the Post Office will still live by its motto: "Neither rain, nor snow, nor rain, nor heat, nor gloom of night stays these couriers from completion of their appointed rounds." This is a time-honored tradition of postal workers since the organization's creation by Postmaster Ben Franklin in 1775.
The United States Post Office has been like the Energizer Bunny. It keeps going and going, and has continued to perform its mission through wars, recessions, disasters, and pandemics. Outside of the Coronavirus, letter carriers were called upon to transport and deliver the Anthrax vaccine to "important" personnel who were identified by Congress (and who included members of Congress). So, were Postal personnel classified as "important"? No – not by Congress. We weren't important then and even today are still unimportant. Except in the eyes of customers. Customers will always complain about not receiving their mail. And even more so with COVID, customers complained on social media even more. Why? Because they couldn't shop or eat at restaurants, so they went online and shopped and visited their social media accounts. What happened? Well, letter carriers are not immune, and when they became infected, it led to no mail, or to delayed mail, or to customers getting their mail at 10 p.m.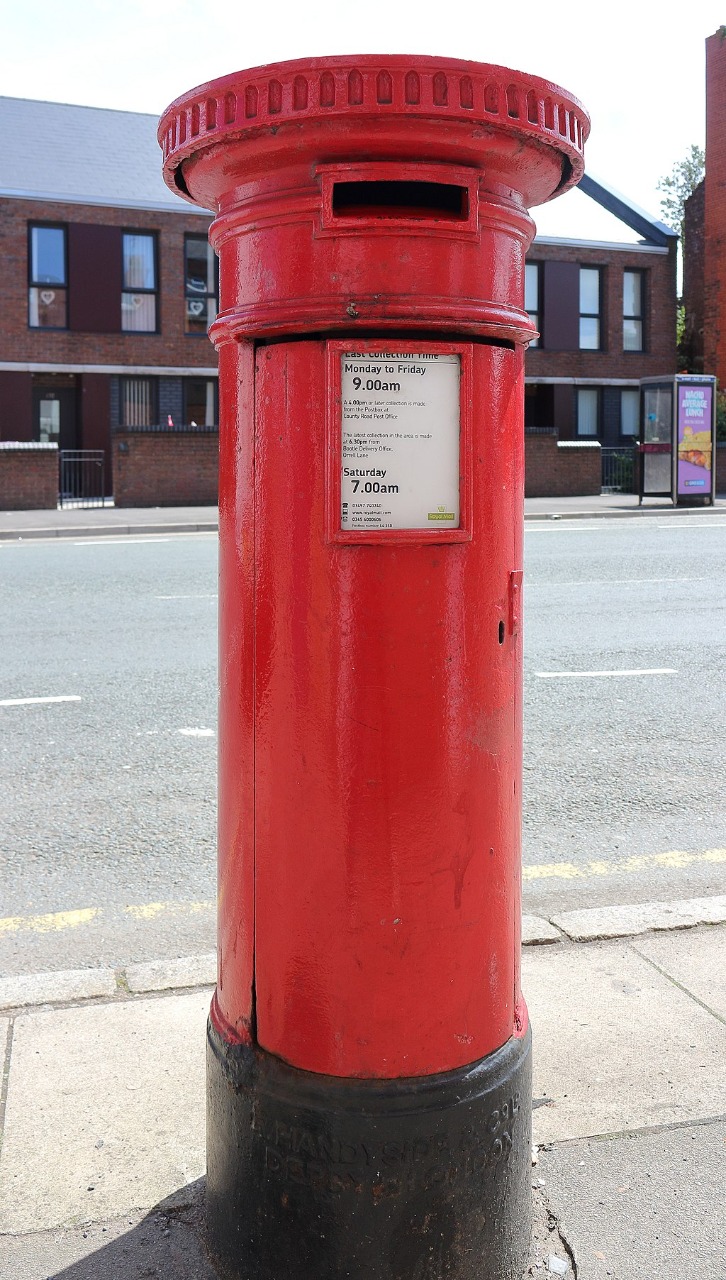 Since the beginning of the pandemic, postal workers have received no help from Congress, nor did they get any from the Trump Administration. President Trump placed no emphasis on the severity of the virus, and sincethe President did not favor Postmaster General (PMG) Megan Brennan (a former Letter Carrier), she had her hands tied by his administration and GOP politicians. She saw the writing on the wall and announced her retirement. She was replaced by Louis DeJoy, a Trump loyalist who was told not push the panic button. As the pandemic ravaged Post Offices throughout the country, it became apparent to upper-level postal management that when a letter carrier called in sick, it requiredoneletter carrier to case up the mail and break it down into segments for three to four letter carriers to carry and deliver the mail on the street. This is called "auxiliary assistance", which is provided by letter carriers on a designated overtime list and by part time carriers called "City Carrier Assistants" (CCAs). The absence of one carrier has an immediate impact on the letter carriers who must deliver that mail in addition to delivering the mail on their primary route assignment. Postal policy requires managers to manage letter carrier routes as close to eight hours as possible, so the absence of one to two letter carriers can have a drastic effect on overall mail operationsand still more so on the letter carriers who must deliver the mail.
Delivering mail on a route other than their own will delay a lettercarrier who must deliver in an unfamiliar street or neighborhood, or deliver late at night in unsafe neighborhoods. They are also required to deliver the absent letter carrier's mail first before starting their own assigned routes. Priority mail delivery is to businesses first. Walking routes in unsafe streets/neighborhoods were negotiated between a supervisor and the carrier who had the assignment. "Get in and get out" was a phrase used when a letter carrier had to deliver mail in unsafe neighborhoods. Mail delivery in the dark has been a controversial issue in the past and continued to be an issue during the pandemic. Carriers purchased headlamps to enable themselves to read addresses and to traverse the streets and sidewalks as they delivered the mail. Nighttime mail delivery is hazardous when homeowners have dogs and are leery of strangers walking up their porch and knocking on their door at night. Carriers realize that many homeowners are also gun owners with a shoot-first philosophy.
Overall, during COVID, carriers' work hours increased from forty hours to sixty to eighty hours a week. How did this happen despite the presence of two Postal Unions – the National Letter Carriers Association (NALC) and the National Rural Letter Carriers Association (NRLCA)– who represent letter carriers? The NALC is responsible for delivery of mail within cities, while the NRLCA normally delivers mail in counties and in small unincorporated cities. Making carriers work more than sixty hours is a contract violation of the collective bargaining agreements signed with both unions. For example, within the NALC letter craft, when an employee works over eight hours, it is overtime at one and a half the base hourly straight time rate, but when the overtime exceeds ten hours in a workday, the employee receives twice the base hourly straight time rate for each hour worked over ten hours. This continues to bleed the Post Office dry in terms of funds. Postal management meet with the NALC to reach an agreement whereby employees could work over twelve hours in a day and sixty hours in a week without the union filing a grievance on the 12/60-hour limitation rule.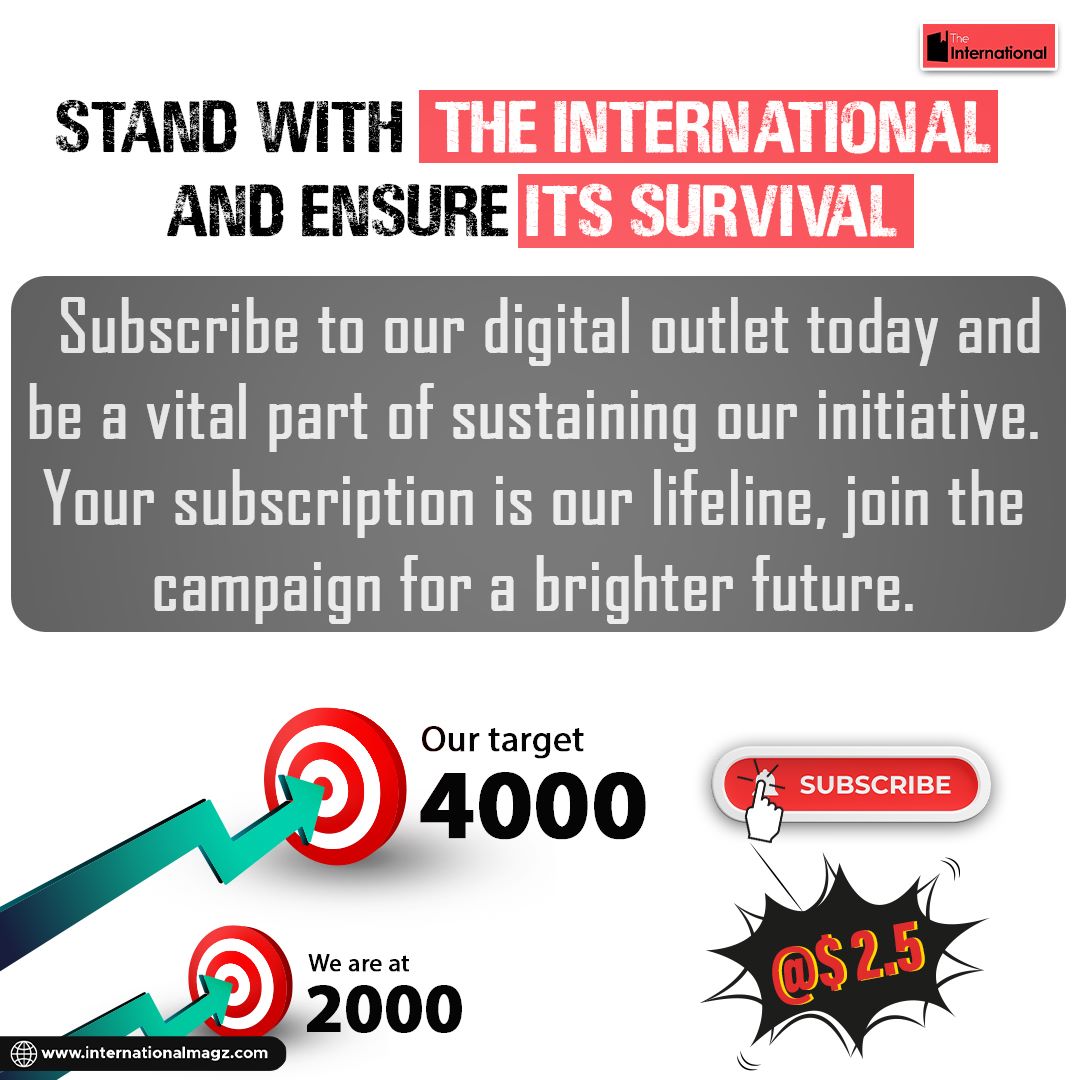 Another issue was the requirement by the Center of Disease Control and Prevention (CDC) for employees to adopt social distancing to prevent contamination. Postal management had an absolute responsibility to do everything possible to help keep the carriers safe until the pandemic subsided. Both parties (NALC and USPS Management) signed a Memorandum of Understanding (MOU) to promote social distancing. In this MOU, both agreed that the social distancing recommendations of the Centers for Disease Control and Prevention were important measures which should be practiced as much as possible to slow the spread of the COVID-19. Bothlikewise agreed that all letter carriers work in their employing facility for the duration of this agreement. And in another agreement, to the extent possible, City Carrier Assistants (CCAs)' temporary assignments to other Post Offices would not be in effect for the duration of this agreement unless there was a situation where it was impossible to work a CCA in his or her own station. Social distancing led the NALC and the RLCA to suspend their national conventions and the NALC granted permission to its State associations and NALC branches to suspend their monthly meetings. Steward training and National Officer level training was also suspended. Zoom meetings became the norm.
As COVID cases increased throughout the country, Post Offices were also impacted. For example, in Burlington, Vermont, people were forced to go to their Post Office to pick up their mail because their assigned carriers were sick, and they (management) had no one to deliver the mail to their street. In Cleveland, Tennessee, postal management set up an outside tent and extended their workroom floor operations outside in inclement weather because there was not enough space to comply with CDC guidelines. Both offices had more than half of the staff at each carrier facility out sick, causing major disruptions. NALC and the Postal Service also agreed to another temporary time-limit extension on the Dispute Resolution Process (Step B grievance adjudications and arbitration appeals) as well as an agreement giving local parties the ability to develop a sign-up process for full-time employees who previously did not, or could not, place their names on either the overtime-desired list or work assignment list. These overtime lists are managed by calendar quarter. Each of these MOUs were designed to address issues such as the effects of the pandemic on daily USPS operations, and the ability of NALC representative to deal with COVIDissues.
On the political side, in August 2020, the Trump administration unleashed a political firestorm by launching an attack on the Postal Service and vote-by-mail and then threatening to veto any COVID relief legislation involving funding for the Postal Service. President Trump also attacked the capability of the Postal Service to manage vote-by-mail and said that the Post Office lacked the capacity to manage a surge in mail ballots. In the meanwhile, Trump appointee Louis DeJoy was reorganizing Post Office operations by eliminating blue postal collection boxes from streets in cities throughout the country and shutting down postal machine sorting operations throughout the country, which created chaos in delivery units and made their jobs more difficult and less efficient. NALC produced fact sheets rebutting the Trump Administration's allegations and went to Congress as a joint taskforce with the USPS and other unions to address the challenges of their expanded role in the 2020 election. All these actions left letter carriers feeling angry, frustrated, and embarrassed over the resulting delays and non-delivery of mail. As COVID continued, the Post Office pressed the wearing of mask. Carriers complained that they were required to wear the masks while supervisors would walk around the workroom floor and not wear one. Bandannas became popular among carriers because this allowed them to pull it down when they were alone delivering and pull it up when a customer walked up to them. The neck gaiter was another favorite.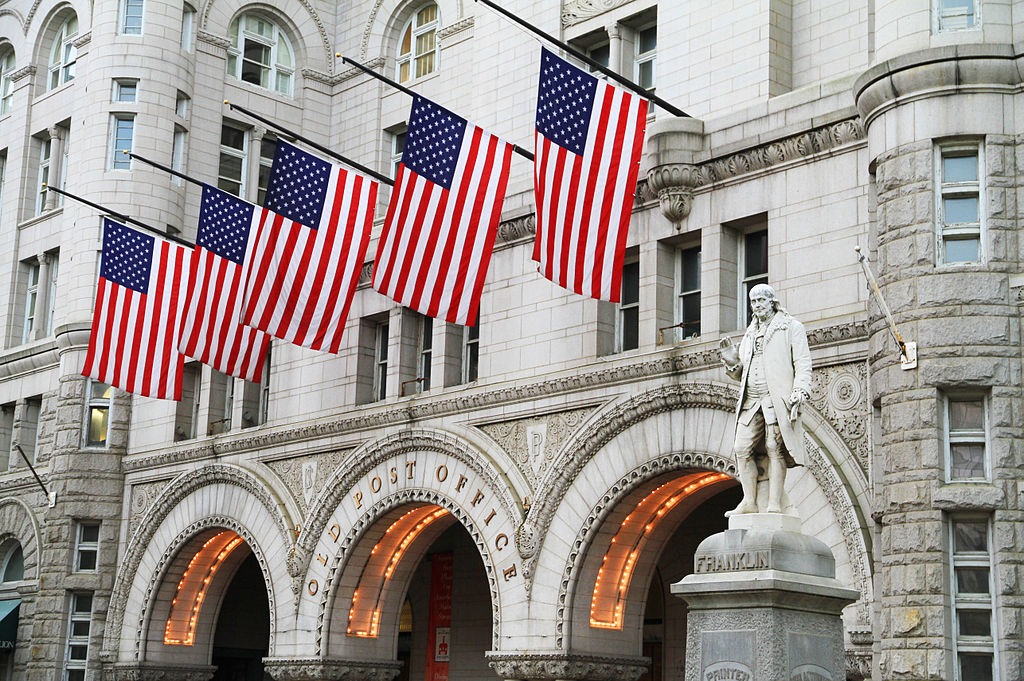 The pandemic and social distancing procedures affected the relationships that carriers had with their customers. All unions complained about their employees not receiving masks and cleaning supplies to clean their work areas. It also had an impact on their off-the-clock family relations and changed the way they prepared for work, interacted at the office, and clean up after work to return home.While letter carriers have the same job, what they do off-the-clock makes them unique. Some have families, have hobbies, or play sports. Some letter carriers went back out and helped senior citizen customers on their routes by running errands for them. Many carriers have a love for the customers on their route and develop a family-type relationship with their customers and become part of the community in which they deliver mail. There has been a standing joke among carriers that the three most watched people out in public are a prostitute, a policeman and a letter carrier. Their heroic work in serving the people in this country gave people hope. Postmaster DeJoy admitted in his Ten-Year Plan (March 2021) that over 100,000 employees were quarantined (out of 644,000 postal employees) and over two hundred postal workers (carriers, clerks,supervisors) died– of which 110 were letter carriers. Does this mean that our battle with COVID is over? No, like our battles with management, we will continue to agree and disagree on contractual and disciplinary issues, but like the history of COVID, it will continue to rear its ugly head and it will carry on mutating until such time that medical technology can eliminate it. But we will always continue to make our rounds in the darkness of night where neither rain, snow …. well, you all know how this sentence will end.
Tony Rodriguez
Retired Letter Carrier/Recording Secretary