Cubans will be celebrating the 62nd national day on the 1st of January 2022. This anniversary celebration comes at a time when US administration has imposed economic sanctions and financial embargo in addition to innumerable coups plotted to destabilise socialist Cuba.
Meanwhile, vide resolution 74/7 UN General Assembly has stressed the need to lift economic, commercial, financial sanctions and other embargo imposed against Cuba by US. At the same time, Cuba has submitted a report to UN about further tightening the embargo by US on the Cubans. The report to UN has been incorporated in the following brief account about Cuba.
History
Following the defeat of Batista rule by Cuban Socialist Revolution, US imposed embargo on infant foods, essential food items and drugs. Two years later in January 1961, then US President Eisenhower, unconditionally and unilaterally stopped all imports and exports between the two countries.
Thereafter, even before the lapse of two years after the Cuban revolution, oil refineries in Cuba owned by US were nationalized in 1960. In return, US further tightened sanctions. Thus, the US completely stopped the import of all commodities to Cuba permitting the import of only essential food items and essential drugs. On 7th of February 1962, curbing the import of essential items including food and drugs, US further tightened the blockade, contravening the basic charter of provision of food and humanitarian needs to people. This course of action made the lives of Cubans very difficult.
Before the sanctions were imposed, Cuba exported 357 million dollars' worth of goods to US. This amounts to almost half of the total export earnings of Cuba (618Million dollars). Therefore, the export prohibition was a huge blow on the Cuban economy. During the past, Cuba exported its total produce of sugar to US. At the time of imposing sanctions to Cuba, imports from US were approximately valued at 223.6 Million dollars. As a result of the US economic blockade, Cuban economy crippled and had to face a severe economic recession.
Forms of embargoes imposed on Cuba
Among other things, US made it a point to pressurize Cuba on different fronts. Economic and financial blockades due embargo made it difficult for Cuba to forge ahead with normal transactions. US stopped sending flights to all provinces in Cuba except for Havana. US administration, on the other hand threatened and bullied companies and friendly countries that supplied fuel to Cuba, to create a fuel shortage in the country. US used different tactics to bring disrepute to the Cuban Medical services and programs. Furthermore, US administration tried to isolate Cuba by threatening those countries having friendly and business ties with Cuba. It is very clear that Cuba can be considered as the only country which had to undergo great difficulty in such a manner and face untold atrocities of US. In this manner, US administration has indirectly managed to impose almost an international embargo against Cuba. Accordingly, funds provided by US for various humanitarian activities to other international organisations cannot be made use for any humanitarian or any other work in Cuba.
Impact of embargo
It has been estimated that because of the embargo, during the period 2019 -2020, Cuban health sector had to face a colossal loss of approximately 160,260,880.00 US dollars. Moreover, the damage to the Cuban health sector alone, during the last ten decades has been estimated to be 3074,033,738.00 US dollars. This position has seriously impacted on the Cuban health sector, thus making it impossible to procure most essential equipment needed for the management of Covid -19. Apart from this, US influenced China and prevented Cuba to receive a consignment of ventilators, face masks and other allied medical equipment sent from China as the same Chinese company is supposed to be the main supplier of medical equipment to the US market and US being the main buyer. Despite all odds, fortunately under trying conditions, Cuba has successfully managed to curb Covid-19 by producing their own formula of Covid-19 vaccine.
Fuel crisis
In view of the pressure put by the US on the countries and organisations supplying fuel, Cuba is eternally facing a fuel and a power crisis. As a result of fuel shortage for 77days (from April 2019 to March 2020), most of the services within the country came to a standstill. Soft drinks and drinking water could not be distributed among the people within the country and the administration found it unable to market 2 million cases of these items creating a loss of 10,900,000.00 US dollars On the other hand, non-availability of fuel for agricultural machinery for paddy cultivation rendered 12,399 hectares of paddy land to be abandoned. As a result, Cuban citizens had to forgo paddy harvest of approximately 30,130 metric tons of paddy. Furthermore, 2 million litres of cow milk and 471 metric tons of beef went waste.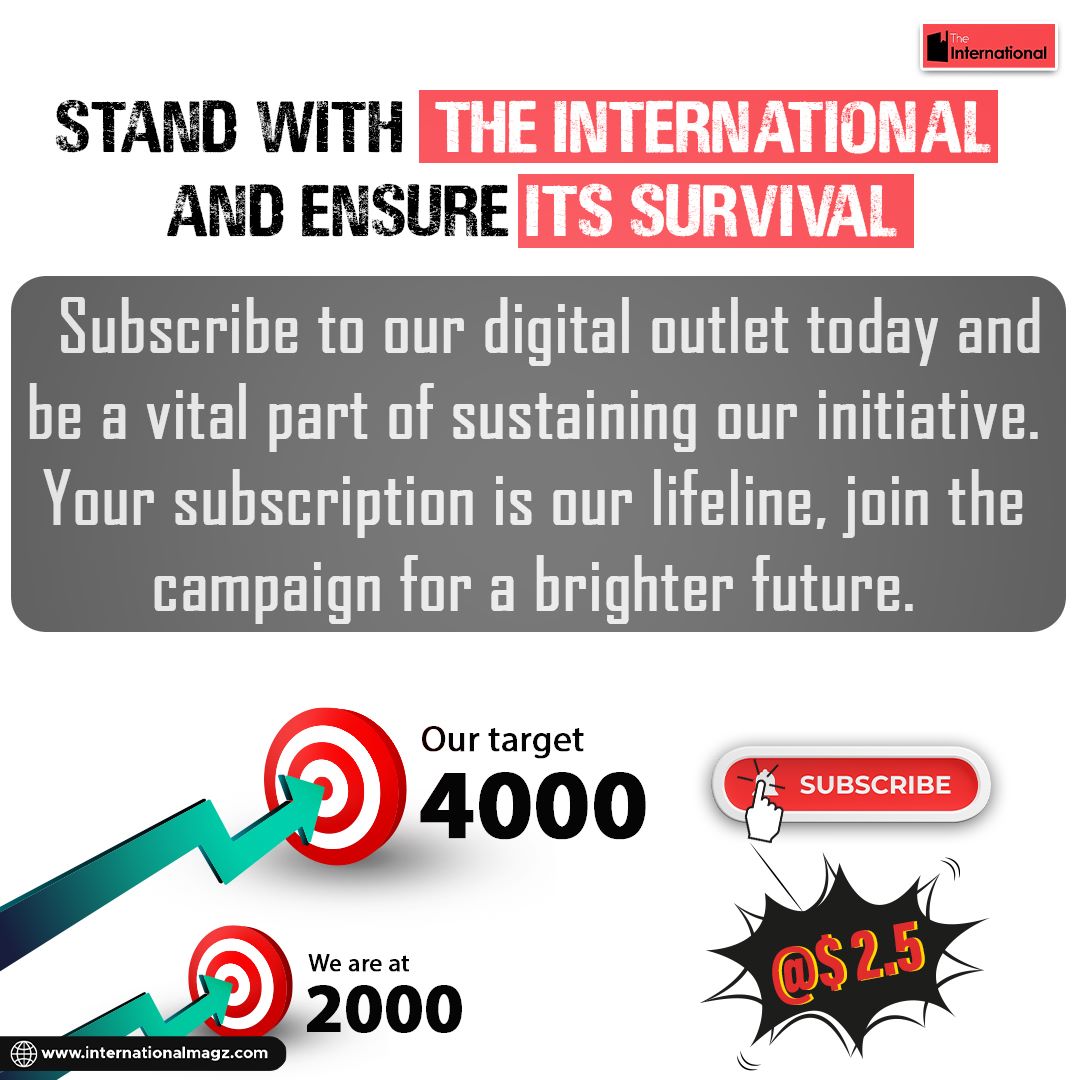 Exerting maximum pressure
John F Kennedy, although imposed embargo during his tenure as former US president on food and drugs from 1975 to 1992, Cuba had the privilege of purchasing goods from sub companies of main US companies. Accordingly, annual purchases of Cuba have been estimated to be 700.00 million US dollars. Out of the total purchases, 90% had been spent on food and drugs. In the year 1992, George Bush with the support of then presidential candidate Bill Clinton signed an act known as Cuban Democratic Act. This Act wrote off all food and drug items purchased at that time. On the other hand, situation further aggravated when Soviet aid was stopped shattering Cuban economy. Trump administration's plan was to "exert maximum pressure' on Cuban economy by restricting the inflow of foreign exchange to Cuba in the sectors of tourism, remittances, and export of Cuban medical services. Then US secretary of state Mike Pompeo made an announcement to the European ambassadors and said that US intends to overthrow the Cuban regime by "starving the Cubans".
US knowing the Cuban ability to find substantial funds on their own to purchase any amount of food commodities from other parts of the world, tightened the blockade mainly to restrict the inflow of goods. It is the sinister ploy of US to create a food shortage amid the pandemic and frustrate the Cubans by making them wait for hours in queues and to make Cuban administration difficult to manage Covid-19 situation in the country. US administration as of now, continues to engage in this sinister exercise.
Impact on the Cuban Food and Agricultural industry
As a result of the US imposed embargo, from April 2019 to March 2020, loss incurred by the Cuban Food and Agricultural industry is estimated to be around 428894637.00 US dollars.
Forcibly withholding food commodities to Cuban people as a weapon to subjugate a country grossly violates basic international humanitarian laws. Wilfully withholding food to people during times of conflicts is seen as a threat to international peace and security. Hence, in the year 2018, UN Security Council has unanimously voted the proposal condemning the use of food as a weapon vide resolution 2417. Since 1992, UN has made appeals to US requesting to lift the embargo against Cuba as people are in dire straits. UN members have voted for this just cause en masse. 187 voted for the proposal in the year 2019 and 3 voted against. US, Israel and Brazil were the countries that voted against the UN proposal.
Attitude of new US administration towards Cuba
Present US President Joe Biden who made election promises to reverse the plans of Trump on Cuba including embargo is presently marking time. Although, Biden must sum up the discussion about Cuba, when asked about the Cuban matter from his government officials, they are not able to divulge the position about democracy and human rights situation in Cuba to empower Its people. However, US assistant secretary on matters related to Western Hemisphere Brian Nicholas stated "we have to focus our efforts on what is appropriate for Cuban people".
In fact, should President Joe Biden be seriously concerned about promoting human rights and empowering Cubans, he should have right away, reversed the action taken by Trump to impose embargo and restore permission to grant US citizens to visit Cuba and to settle the food crisis faced by the Cubans. Lifting of travel restriction will enable the private sector to flourish after the pandemic. This would pave the way for foreign exchange to flow into the country and enable Cuba to import the much-needed essential goods.
There can be no excuse for any further delay. In view of the US policy towards Cuba, there is serious food crisis. In this context, US administration has a moral obligation to help Cuba to overcome this problem and to sustain stability. Therefore, there it is not constructive to delve into lengthy discussions and dig into the Cuban problem and delay solutions. Anyway, President Biden must fulfil the promises made during the US presidential elections.
Resilient and proud Cubans cannot be brought to their knees.
Inevitably, Joe Biden must take the blame and should be ashamed of himself for every day the Cubans are made to suffer due to starvation. Notwithstanding the starvation due to the imposition of embargo, it is heartening to see the proud and resilient Cubans defending their socialist system to celebrate the 62nd national day on 1st January 2022 without going down on their knees.