The Cuban health system has always been the pride of the communist regime. Cuba has one of the most efficient healthcare systems in the world. Cuba spends about 10 percent of its GDP on health care. There are no private hospitals or clinics as all health services are government-run. Services are free and funded by the state. In 1976, Cuba's healthcare program was enshrined in Article 50 of the revised Cuban constitution which states "Everybody has the right to health protection and care".
Since its 1959 leftist revolution, Cuba has dispatched its "army of white coats" to disaster sites and disease outbreaks around the world in the name of solidarity. After the 1959 Cuban Revolution, Cuba established a program to send its medical personnel overseas, particularly to Latin America, Africa, and Oceania, and to bring medical students and patients to Cuba for training and treatment respectively. In 1960, Cuba sent an emergency brigade to Chile to assist the recovery from the Valdivia earthquake. The program was officially initiated in 1963 as part of Cuba's foreign policy of supporting anti-colonial struggles. It began when Cuba sent a small medical brigade to Algeria, which suffered from the mass withdrawal of French medical personnel during the Algerian War of Independence. In 2004, Cuba launched Operation Miracle, in partnership with Venezuela, to dispatch Cuban doctors throughout Havana, Caracas, and the larger region of Latin America, in order to provide free ophthalmological surgeries to thousands in poor, underserved populations.
High-quality, accessible healthcare for all citizens is one of the most important pillars of the Cuban Revolution. A 2007 academic study on Cuban internationalism surveyed the history of the program, noting its broad sweep: "Since the early 1960s, 28,422 Cuban health workers have worked in 37 Latin American countries, 31,181 in 33 African countries, and 7,986 in 24 Asian countries. Throughout a period of four decades, Cuba sent 67,000 health workers to structural cooperation programs, usually for at least two years, in 94 countries ... an average of 3,350 health workers working abroad every year between 1960 and 2000". In November 2019, the United Nations estimated that there were around 30,000 Cuban doctors active in 67 countries. Since 1963, more than 600,000 Cuban health workers have provided medical services in more than 160 countries. In 2020, Cuban doctors were active in over 60 countries.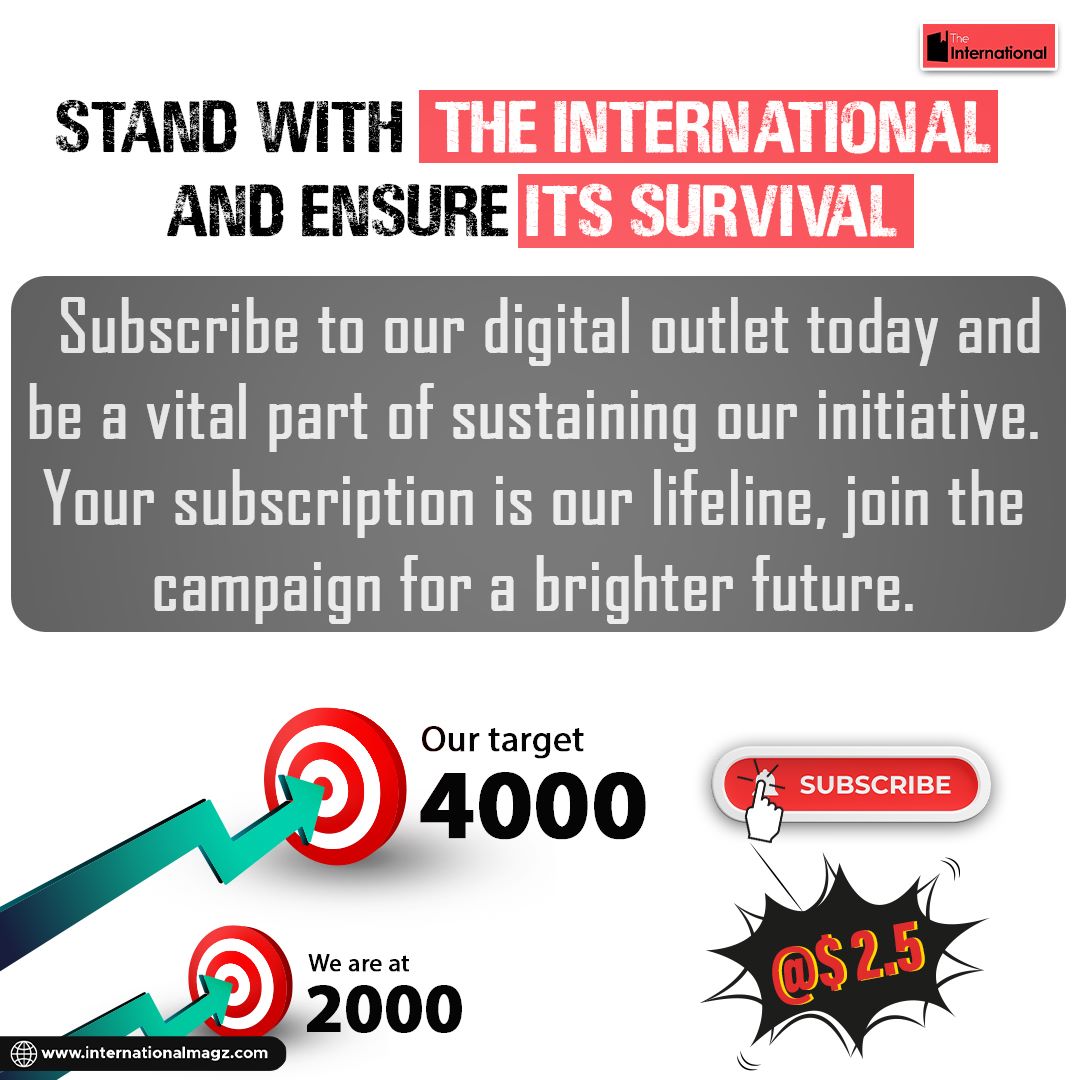 "Cuba's healthcare sector is very strong. Cuba has three times the patient-doctor ratio that the US has" : John Kirk, a professor of Latin American studies at Canada's Dalhousie University, told European CEO. Cuba has one of the highest ratios of doctors in the world, with 8.2 doctors per thousand people, three times the rate in the US, which has 2.6 doctors per thousand people.
In 2020, Cuba sends health aid to 15 countries to fight deadly coronavirus pandemic. "Cuban doctors have always been on the side of duty, where they have been needed, showing the humanism and solidarity that characterizes our people. In these difficult moments, helping other countries is a way to fight the coronavirus from Cuba" : the Cuban Ministry of Health. Cuba was at the forefront of combating a global crisis.
The Cuban healthcare system is often stated as one of El Commandante's greatest achievements. Through Cuba's revolutionary socialism created the best healthcare system, model of success for developing nation. The health authorities give large credit for the country's impressive health indicators to the communist run government of Cuba.

If you are a socialist, We need you now!
✕
We are proudly biased towards Anti Capitalist, Anti Imperialist, Anti fascist! We believe we don't need to mention you the importance of marxist magazine in this era! We are depending on our comrades only! Make an investment of $2.5/m in making a quality journal inclined to Marxism Leninism! Your one potential subscription helps us to maintain our global team! Subscribe and get access of all exclusive content available at the magazine section!
Support Us →